Spiritual Hatha Yoga
Live Online Studio - Live In Person - On Demand Classes • Workshops - Retreats -
---
We teach Kriya yoga: breathing, meditation, focus and poses
Sound Bath
March 17th 7pm
April 14th 7pm
The soothing sound of the bowls can help calm the mind and reduce stress and anxiety. It can also help to improve focus and concentration. A useful tool to improve your mental well-being.
Sign Up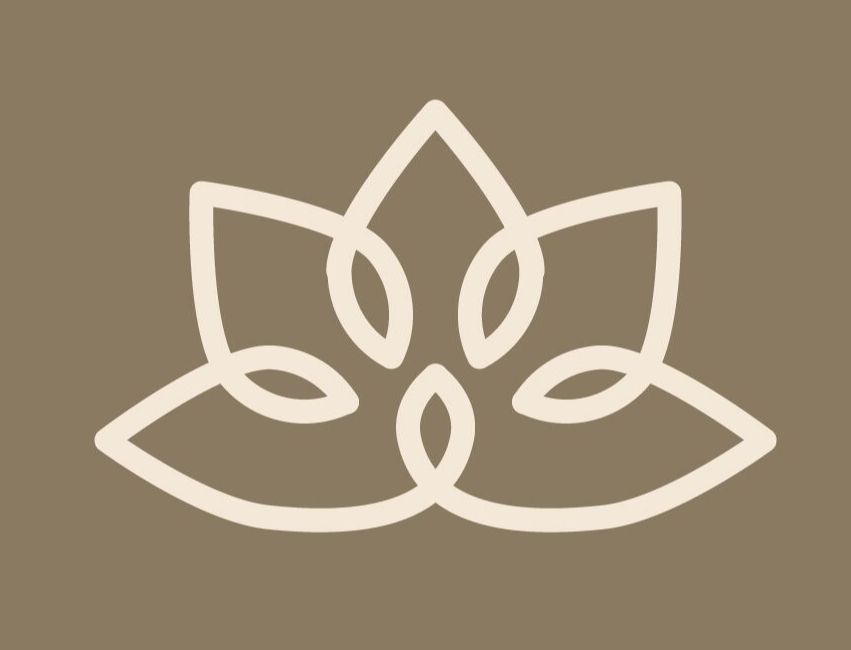 Yoga Nidra
Friday March 10th 7pm
Friday April 7th 7pm
A bridge between meditation and bliss. A guided journey supports your state of consciousness to be a witness to your dissolution of your thoughts. No experience necessary. Just a comfortable mat and blanket
Sign Up
Live in Person Classes with Stella
Stella is currently teaching yoga for everybody
Tues/Thur/Sat 9-10:10am
at Sedona Star Wellness Center in Buena Park. 10104 Valley View St.
You will sign up directly through Sedona Star as a member or a drop in
Online Yoga Studio
We offer live classes
Gentle Yoga Mondays and Thursdays with Michelle
You can pay through zelle 714 906 3083 or text to make other arrangements
Zoom room #499 245 2131
Sign Up for our weekly newsletter to know where we are teaching, what retreat or event is coming up and helpful tips on mindful living.
Ask us any questions that you may have.